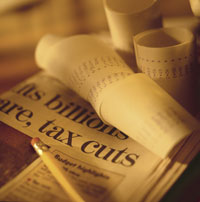 IPA provides strategic tax planning services, and representation of clients in resolving matters with tax collection agencies in the United States.
IPA provides customized tax planning services for a select group---the owners of closely-held small to medium-size businesses. Because of this specialization, the professionals of the IPA team can keep abreast to the beneficial changes in the tax law providing potential opportunities for the business owner.
Certain members of IPA are former Revenue Officers, IRS Auditors and IRS Tax Agents -- familiar with the pitfalls most businesses encounter (and the IRS's approach to dealing with them).